Facilities
Examination
School Magazine
Career
Library
Library
As a part of its educational philosophy the school encourages and inculcates reading habits in children and maintains an ultra modern library with over 6000 books (Fiction, Nonfiction, Classic, Encyclopedias, Reference books, Dictionaries, and audio visual aids for students and teachers).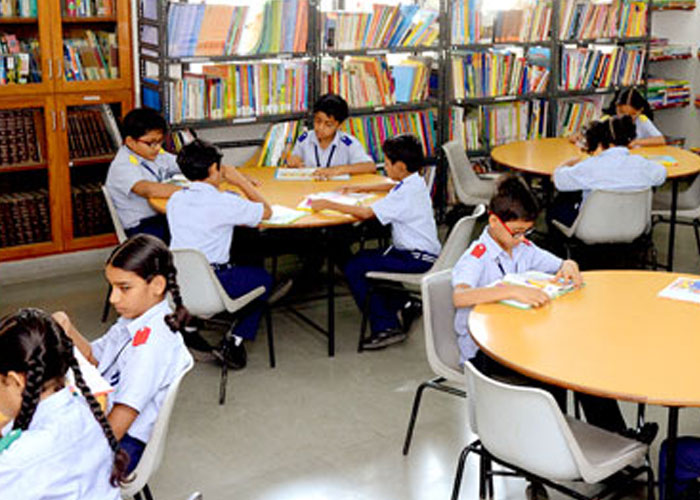 Audio Visual Room
The school has a well equipped Audio Visual Room and a library of CDs and DVDs for educational and entertainment purposes.
Calendar
Campus Tour
Check out the LML school campus tour video.
Parent's Corner